The complete system package!
Robiccon offers complete systems for Quick Service and Drive In Restaurants . The CROS-20a, and ODEOS-20 help to streamline ordering and boost profits. These systems are designed to meet the challenges of today's Restaurants. Our state of the art technology-based solutions and services enable our clients to improve their day-to-day operations.
CROS-20a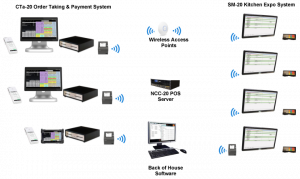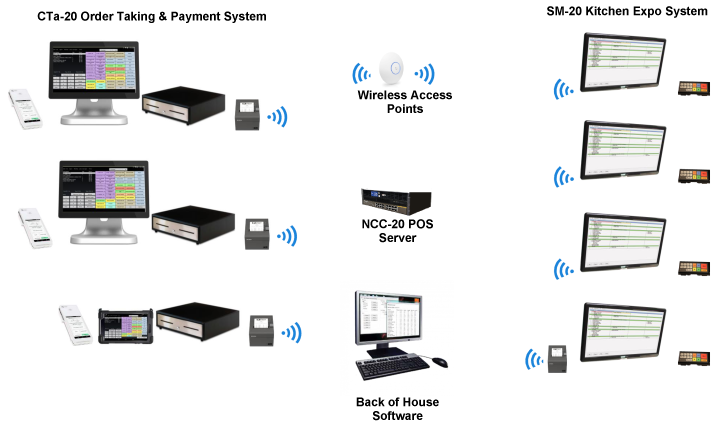 A robust, customizable wireless system that features all of the benefits of the Robiccon POS platform as well as on demand and real time support. This system is designed for your Quick Service environment.
ODEOS-20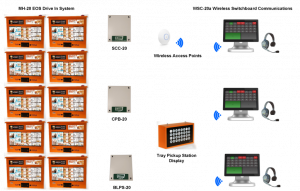 A state of the art, customizable "Outdoor Dinning Electronic Ordering System" for your Drive In restaurant.