The complete POS systems package!
Robiccon offers a trio of complete POS systems for Quick Service Restaurants. The CROS-17a, GRS-17 and ODEOS-17 helps to streamline ordering and boost profits. These systems are designed to meet the challenges of today's Fast Casual Restaurants. Our state of the art technology-based solutions and services enable our clients to improve their day-to-day operations.
CROS-17a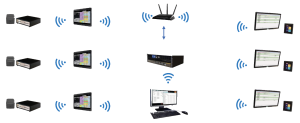 A robust, customizable Wi-Fi POS system that features all of the benefits of the Robiccon POS platform as well as on demand and real time support.
GRS-17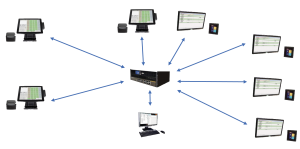 A proven, customizable POS system that provides a smooth and efficient environment for your customers. This system will enhance your Quick Service Restaurant business.
ODEOS-17