Quick Service POS Systems Innovator
Our Mission
Robiccon offers affordable Quick Service POS systems to meet the challenges of today's Fast Casual Restaurant. Our state of the art technology-based solutions and services enable our clients to improve their day-to-day operations in ways that are mutually beneficial.
Our Methodology
Robiccon is a team of experienced specialists with a proven methodology. With our network of strategic partners, we present our clients affordable, state of the art options and services. We combine speed and efficiency to our custom-tailored Quick Service POS systems. This allows your employees productivity to improve and elevate your customer's experience. Ultimately your business will be streamlined to maximize your bottom line.
Examine
The issues and needs/wants
Develop & Present
The options for your solution
Evaluate
The solution's effectiveness
Support & Maintain
Keep your solution working for you
Nationally Known for Client Satisfaction
For the past 50 years, Robiccon has been assisting the operators of Quick Service Restaurant establishments with performance issues. We do this by looking beyond the easy-to-fix indicators. We identify the root issues that affect performance and profitability.
Once the issues are identified, we prescribe solutions that are easy to implement. These solutions are long lasting and cost effective. Today, Robiccon has a team of professionals, a methodology, and strategic partners ready to service client needs nationally.
Our National Reach
Robiccon is nationally recognized as a leader in Quick Service Restaurant systems and total client satisfaction. We empower each of our employees and associates to meet and exceed expectations.
Our management and work force teams are employing customer-driven strategies. Alliances with supplier businesses allow us to better serve a growing national customer base. We help business owners meet their needs and increase profitability.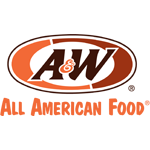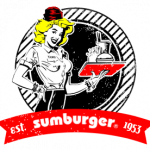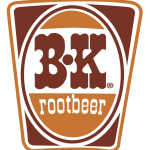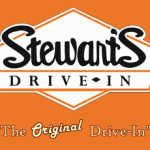 Latest News
"A&W Restaurants is proud to partner with Robiccon for EOS menu housings, and is A&W's preferred EOS vendor.  A&W recommends upgrading outdated EOS units through Robiccon.  They can walk each franchise partner through options, and create individualized plans to fit each restaurant's needs." Rachel Templar – A&W Marketing Manager
Rockwood A&W Drive In has upgraded to their GRS POS system both the CROS-17a and the IPA-17. The CROS tablet is used for Drive In payment solution at the car stalls.
Greybull A&W Drive In includes both the GRS-17, CROS-17a and the IPA-17 systems to their location.
All News